Blabbers, rubbers, rabble....
3 weeks ago, I tried to reduce the number the days working at Shin for slaacking and resting, but I've been adding more workload on myself for this past weeks. Now I have 4 tuitions, a French lesson and Shin Kushiya.. $140 for 8 lessons for 2 students and $4688 plus half a MacBook for the other 2 student.
2 tuitions are located near each other but the parents just wouldn't come out with something that can accomodate MY timing.. It's really frustrating trying to figure out a good timing for the students plus the pay is SO little.. I've to travel to Whampoa at least three times a week now and tuition is in the night. That ULU PLACE AT NIGHT?? eww... I've never liked to hang out late ALONE especially, in a foreign place.. tonight would be my first try.. hopefully the rest would be fine.
The next 2 students would be my beloved siblings... In return of tuitioning them, mummy is sponsoring half a mac book and application fees for university.
Bailing me out from the shackles of expensive interest rates from bank loans.
Plus half of Macbook.. Quite a deal haha..
Still is there a way that I can drag the students to my house for tuition? Why did my past tuition teachers have the privilage?? hmmm mail me if u have any suggestions alright?! Maybe I should work really little in Shin Kushiya now..
and be broke.
I think I should calculate how much I need a month to get on with my normal life...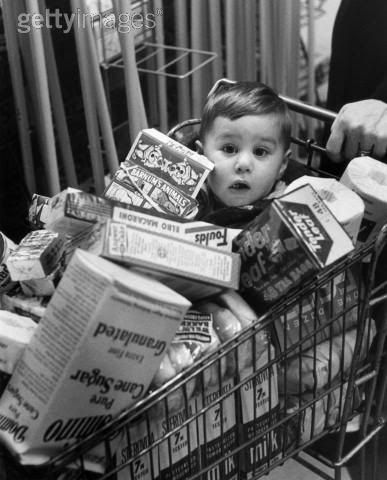 Maybe someone would want to help the kid....